Myrealtrip (CEO Lee Dong-gun), which started in 2012, is reworking what tour packages mean. The Korean tech company is making various smaller sized and unique tour packages instead of the generic deals that tour agencies tend to provide.
As a result, Myrealtrip has attracted about $26.6M USD (30B KRW) in accumulated investment so far, including a collective investment of $15.1M USD (17B KRW) from Altos Ventures, Smilegate Investment, IMM Investment, IBK Capital, and Mirae Asset-Naver Fund.
Several of the investing circles share confidence in this company, with Smilegate Investment making 4 contributions, Altos Ventures and IMM Investment 3 times investing, and Mirae Asset-Naver Fund and IBK Capital pitching in twice.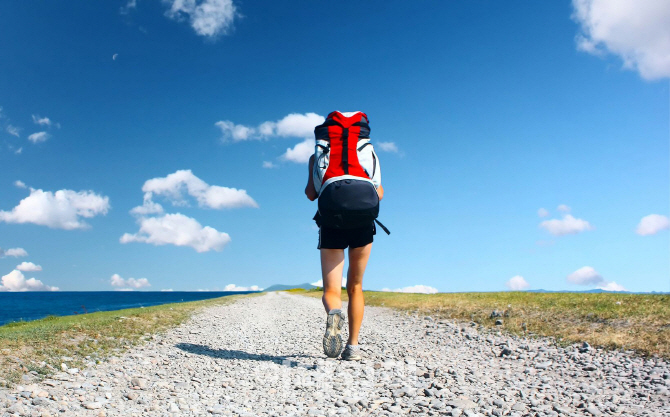 "Increased disposable income, increased leisure time through the 52 hour work system, and increased LLC have accelerated the growth of the travel industry. In addition, as the market has been reorganized from package tour to free travel, No.1 travel platform Myrealtrip is growing the fastest." – Park Hee-eun of Altos Ventures, who led the investment
Currently, Myrealtrip has been selling more than 17,000 products including local guides, activity tickets, transportation tickets, lodging, rental cars, and reservation tickets in some 600 cities in 80 countries.
The post Korean Tour Tech, Myrealtrip Wins $26.6M USD in Investment appeared first on KoreaTechToday.
What's your thoughts?
+1
+1
+1
+1
+1
+1
+1